The Partner You Depend On.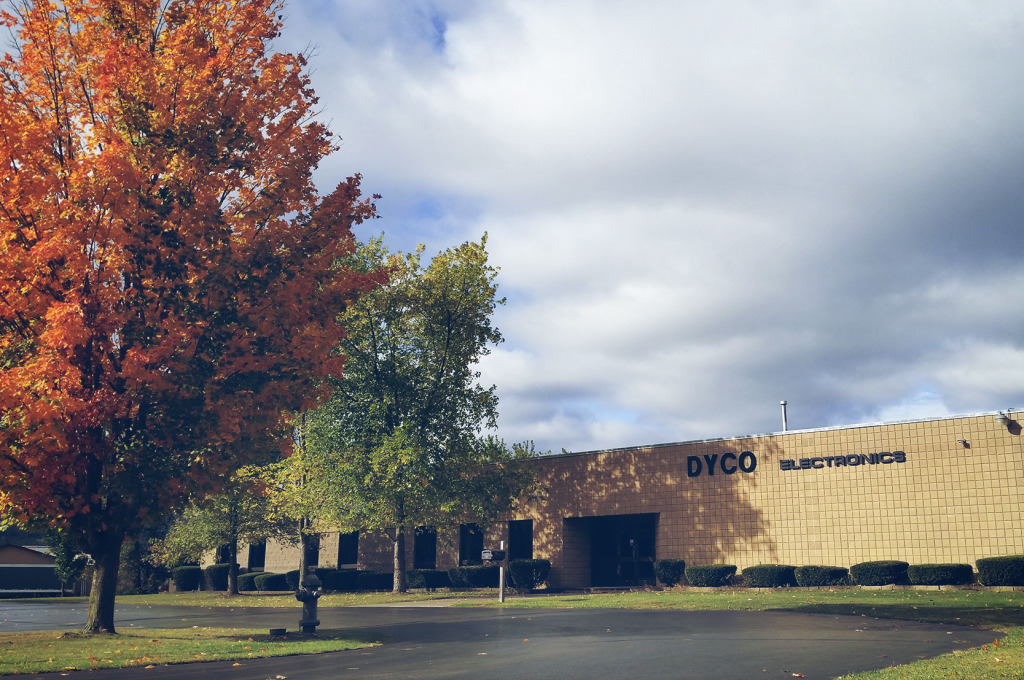 At DYCO Electronics, it isn't just about the components that they manufacture; we see the big picture. We understand that DYCO's products go into critical systems that millions of people depend on daily. Whether these people are soldiers, medical professionals, or consumers, it is essential that these systems work well and work consistently. With this in mind, we strive to ensure one thing above all: quality.
At DYCO Electronics, our employees invest their knowledge and expertise to make DYCO the best-in-class electronics design and manufacturing business that it is today.
Our team leadership and their passion to constantly improve the company's abilities have produced incredible results. These results have given several Fortune 500 companies the confidence to work with DYCO on a regular basis, and have allowed DYCO to be involved in the production of key systems in a range of industries.
KEY LEADERSHIP
Click here to view Full Bio's
Jeff Wilkins
General Manager
Roque Santiago
Vice President, Engineering
Randy Drake
Sales Engineer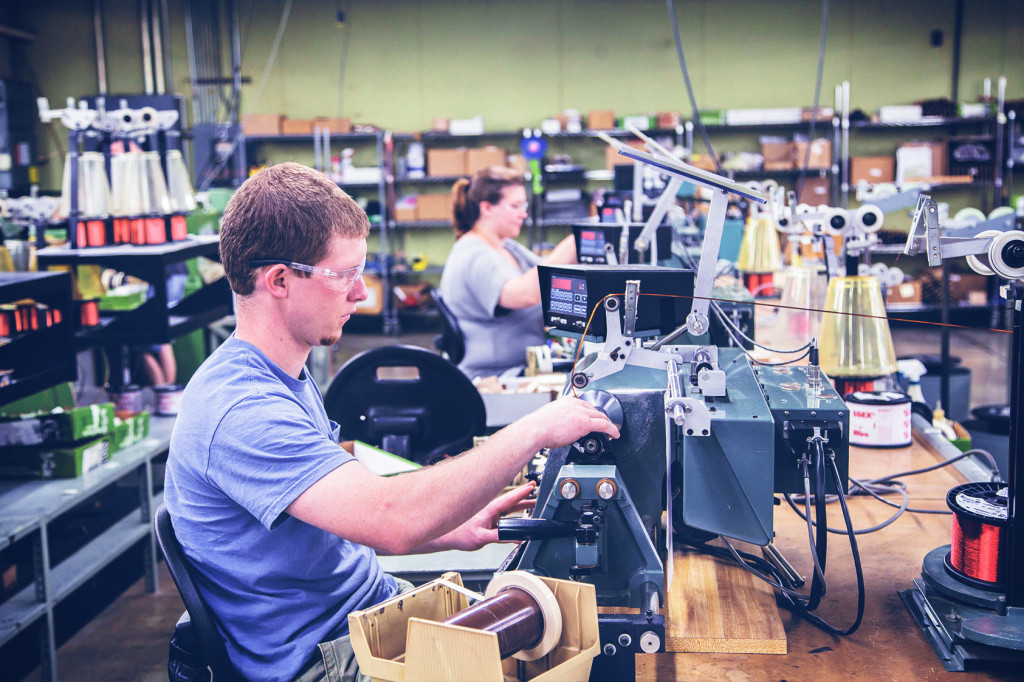 We have the smartest, most helpful, experienced team in the business.Our employees deliver outstanding service to our customers and play a vital role in our success. We employ a core of more than 70, with flexibility to ramp up to as many as 200 as needs require.
Our 25,000 sq. ft. facility is located in Hornell, New York, about 55 miles south of Rochester. Historically, once a person sees our facility, they buy from us. We're extremely proud of our clean, efficient, friendly workplace.
We completed a 12,000 sq. ft. expansion of our facilities – a nearly 50% increase – in 2020. By increasing our total footprint to 37,000 sq. ft. we are now able to keep pace with customer demand for existing and new products. A related project improved our operational efficiency by enhancing the storage and access of raw materials.