The Partner You Depend On.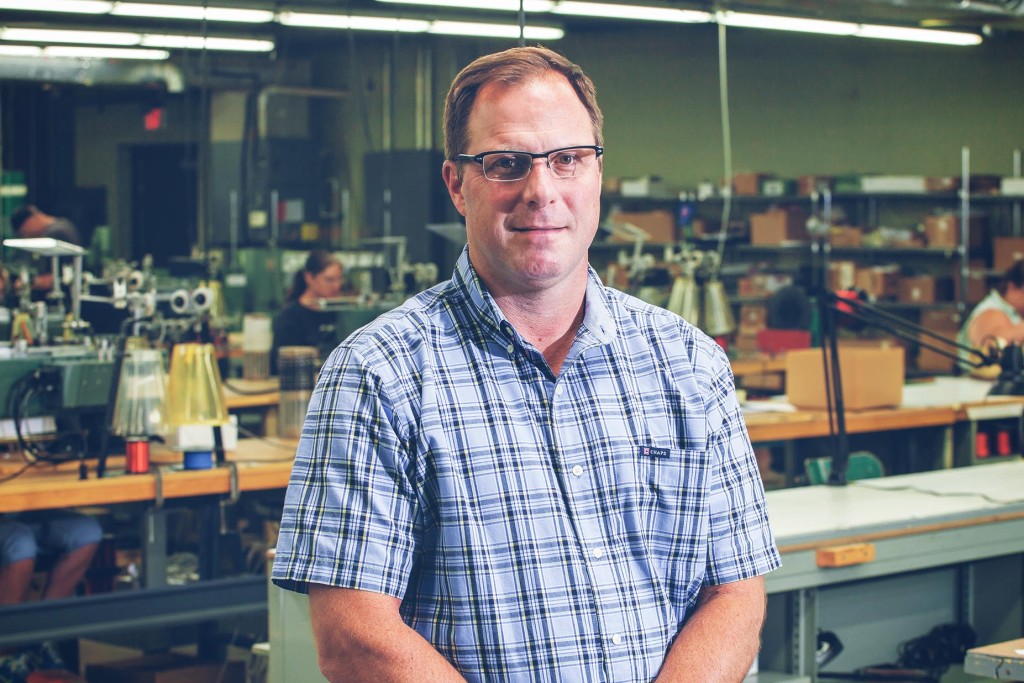 General Manager
Decades of experience in business and project management.
Key industries served: Commuter Rail Manufacturing, Rail Signaling, Information Systems, and Transportation.
Managed the implementation of the quality management system for DYCO's AS9100C and ISO9001 certifications.
Carries out consistent improvement projects to keep DYCO on the cutting edge.
Always works toward improving the business for maximum efficiency through process improvements and team building.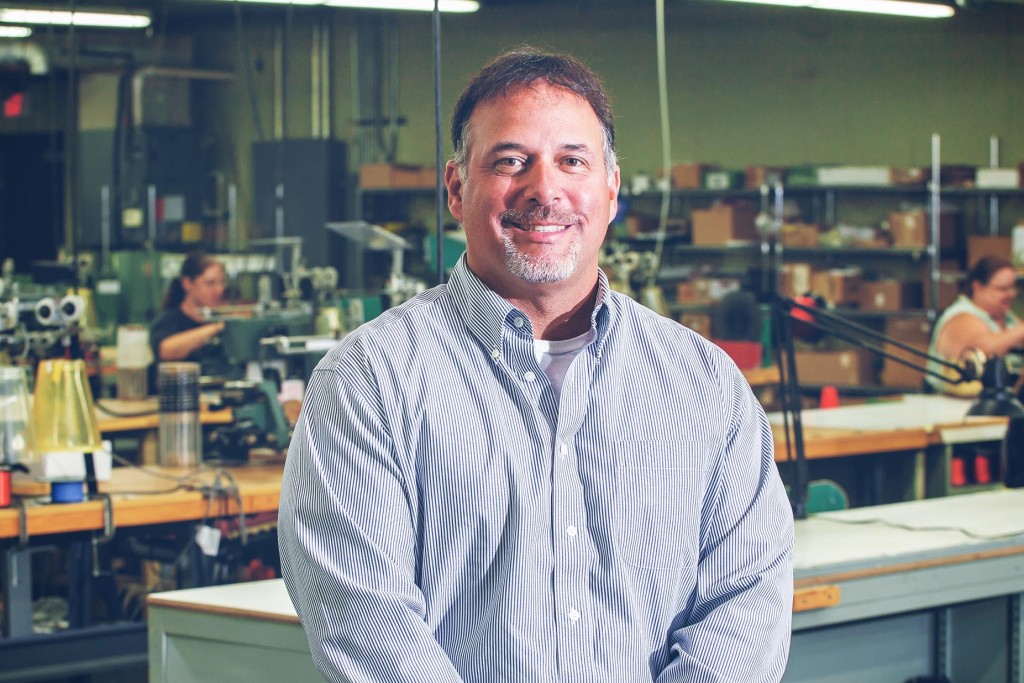 Vice President, Engineering
Over two decades of experience in the design and manufacturing of magnetic components.
Has designed and developed over 1800 new products.
Certified IPC Trainer for J-STD-001 Solder.
Consistently engineers and manages product quality to AS9100 requirements.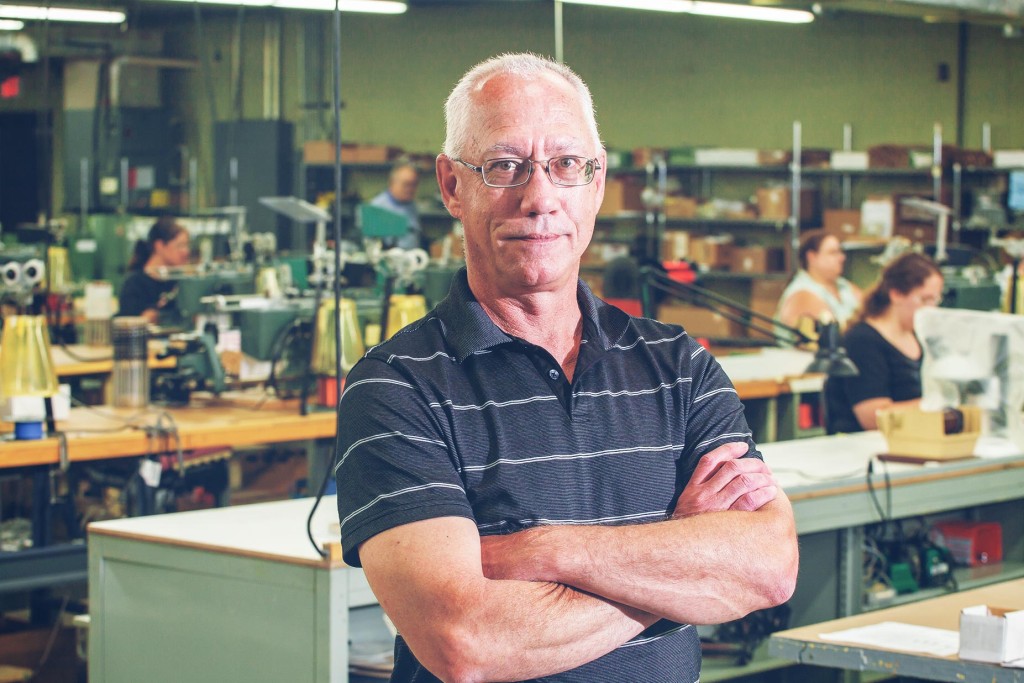 Sales Engineer
Over three decades of experience with custom magnetics as a Design Engineer.
Maintains existing customer base and develops new accounts.
Interfaces with customers' purchasing, engineering, and quality departments.
Proficient in magnetics and electronics design and engineering.
History of successful team leadership in varying situations.
Consistently provides customer service excellence with a focus on helping customers meet their goals.